Same day deliveries, across town and across state.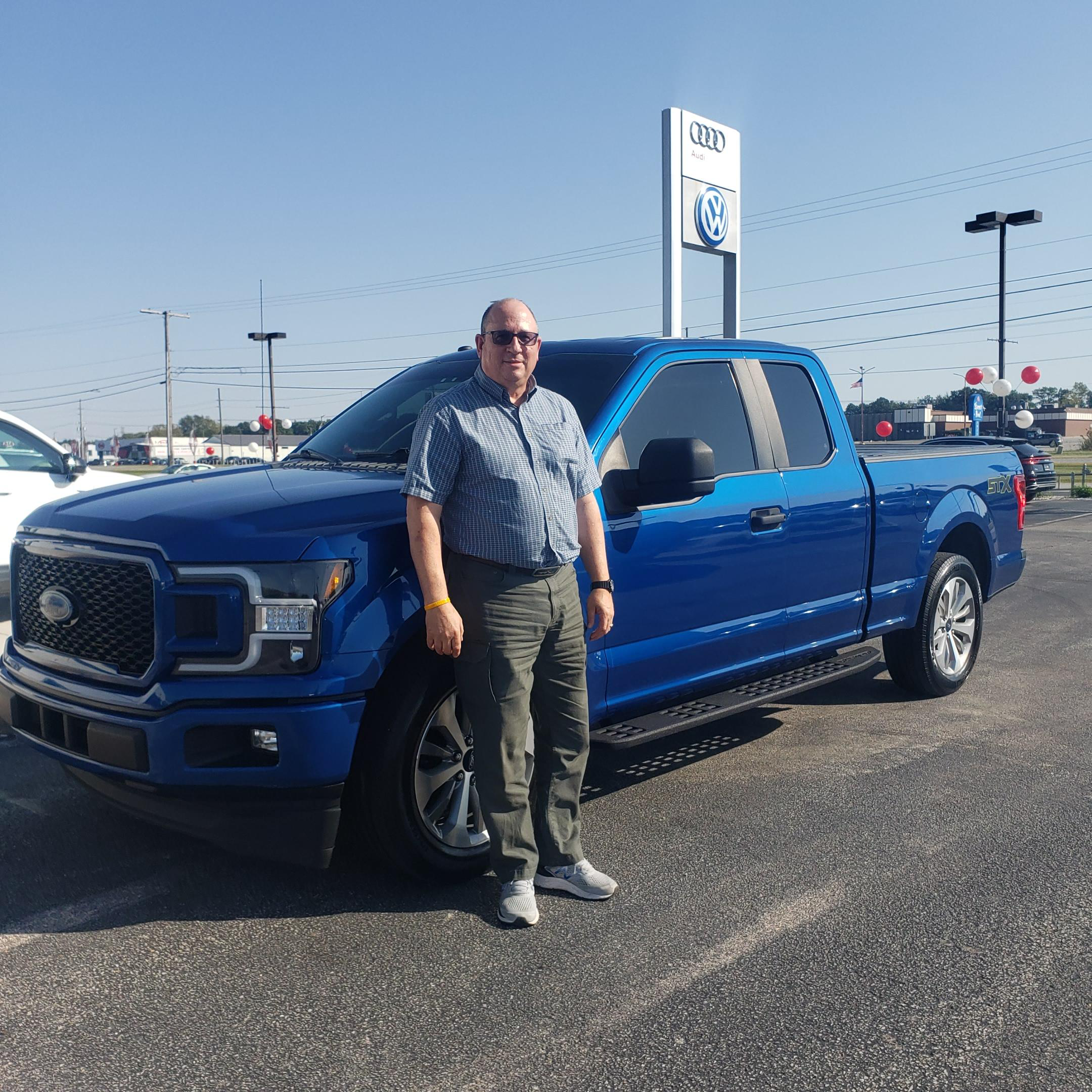 Established in 1999
As an established cartage agent in Alpena, Michigan, we at Sunrise Courier Service would like to invite you to try our services. Our services are available 24 hours a day, 7 days a week. Sunrise Courier specializes in expedited courier services to both the upper and lower peninsulas of Michigan and its surrounding states. Our pickups are made within an hour of receiving the alert and delivery is made in a timely matter depending on location and distance of the delivery. We are commercially insured and experienced in handling packages of various origins and sizes.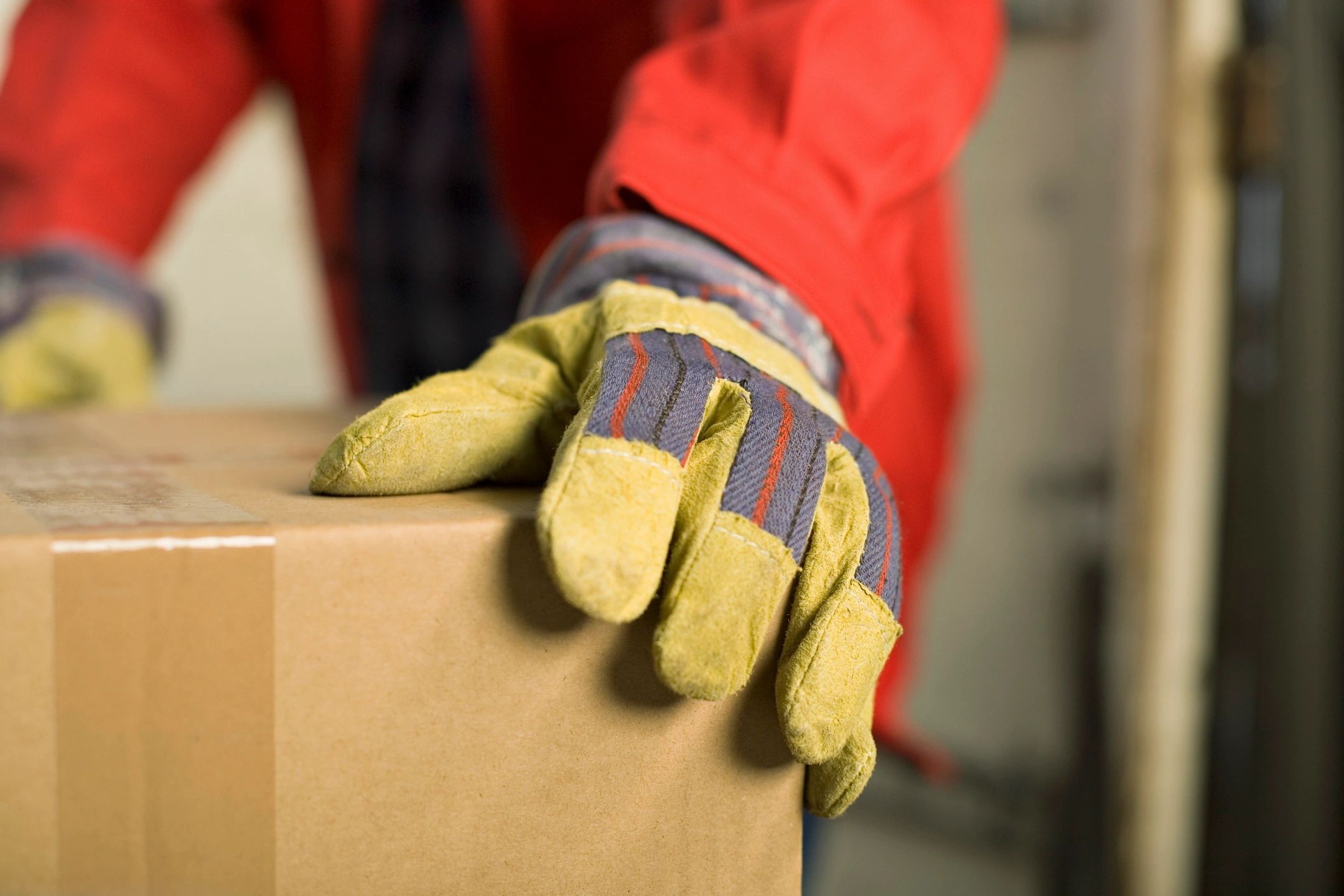 Specialty Services
Our courteous personnel understand the importance of delivering your packages safely and on time. We transport everything from envelopes to freight up to 1,000 lbs., including but not limited to theater films, transplant organs, aircraft and machine parts, medical supplies and in-home medical equipment with setup and demonstrations for the customer. When tendering packages to and from airports, we are current on all TSA required paperwork for known and unknown shippers. We also have our STA #'s which are required for air cargo transported on commercial airlines. We take all the necessary precautions to insure your package arrives safely and on time.
Sunrise Courier has dedicated professionals, who will do what ever we can to accommodate your courier needs. It is our aim to become your #1 cartage agents in Northern Michigan.
---